WELCOME TO

OUR PORTFOLIO
We've helped a number of businesses achieve critical mass and successful exits.
Build-Operate-Transfer

Case Study: i7
BUILDING A 100 FTE BUSINESS IN 2 YEARS
Background:
Large technology consulting business realised in 2017 that it was underweight in Salesforce capability in Europe. They saw a market opportunity and wanted to scale quickly but didn't have the internal capacity to achieve this.
What we did
Tquila worked with them to establish i7 in late 2017 as a Joint Venture.
The business offered an extensive set of services leveraging Salesforce technology to enable digital transformation for large companies in Europe.
We appointed exclusive recruitment partners to build a team of more than 100 within 2 years.
The Outcome
In 2020, it was acquired in its entirety by the technology company to form a new global practice and expand their expertise and alignment with Salesforce.
It has grown more than 3 x post acquisition.
Founded as a joint venture, i7 was a product of tquila BOT (Build, operate, transfer) model to accelerate technology capability in professional services.
| | |
| --- | --- |
| Founded | 2017 |
| Call Option Exercised | 2020 |
| Technology | Salesforce |
| Vertical | IT Consulting |
| Region | UK |
| Headcount at Sale | 100 |
| Revenue at Sale | £1m per month |
Tech Eco-system Build

Case Study: Circlace
Background
Salesforce needed to build its network of practitioners in Japan where there was little competition.
What we did
We set up Circlace, initially as a joint venture between Salesforce, Tquila and Pasona, a large Asian resourcing company, to build a Salesforce platform in Japan.
We provided
Initial start-up capital.
Technology transfer in the early years of the JV.
Board seat contributing recruitment, technology strategy and investor relations advisory.
The Outcome
Circlace IPOed in 2022 on the Tokyo Stock Exchange. Today, Circlace is a Salesforce-focused consulting company with its own proprietary products with a market cap of US$28m on a P/E ratio of 17x with peer companies trading at 50-100x.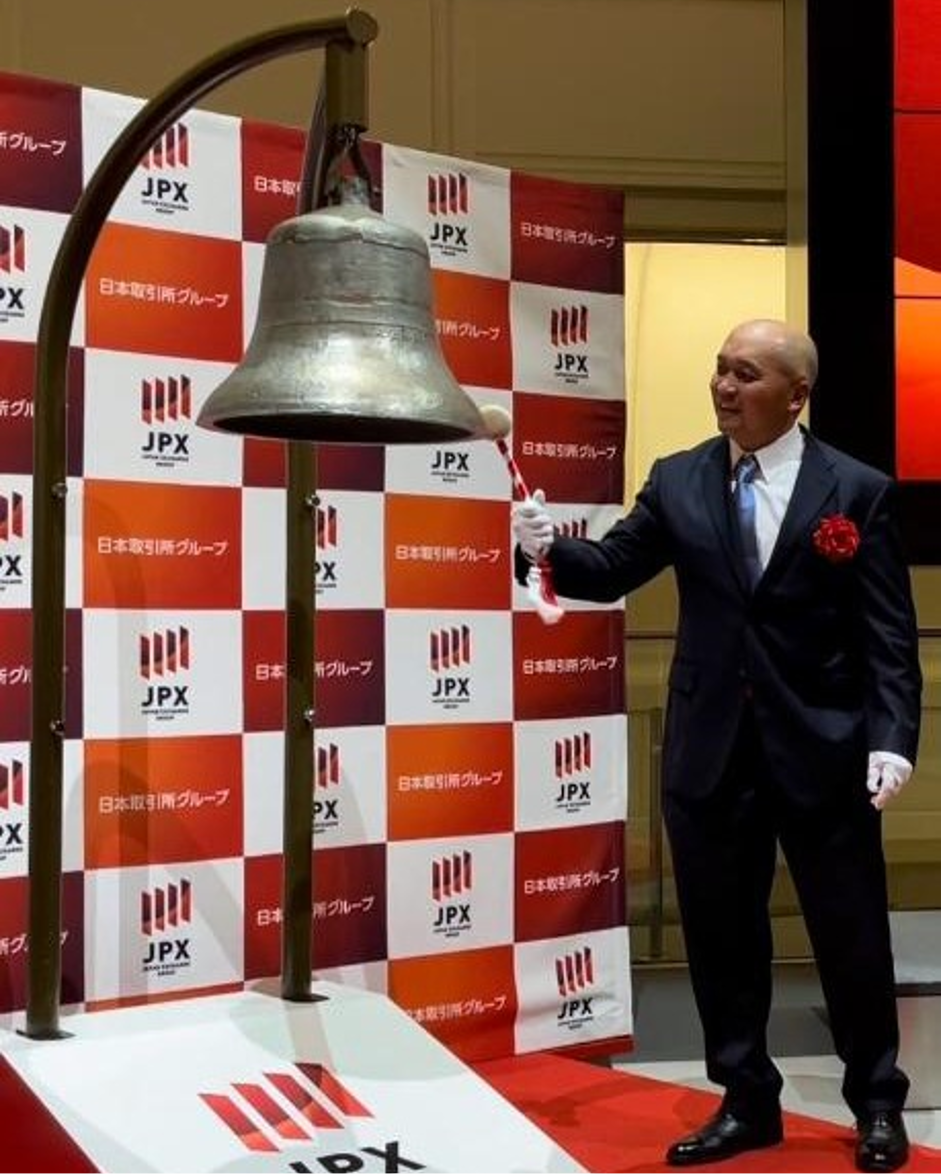 Early-Stage Investment

Case Study: Tquila Automation (TQA)
Background
Founded in 2020 by Tom Abbott, a young entrepreneur, TQA is a Robotics Process Automation (RPA) focusing on the UIPath platform.
What we did
Made an early seed investment, composed of equity and debt (working capital, term loans).
Seconded senior leadership (COO and CFO) from Tquila into TQA.
Provided board-level strategy and mentorship around capital raise, helped attract co-investment.
The Outcome
TQA raised pre-Series-A funding in March 2022 and Series-A funding in late 2023.
Has built a delivery centre in Romania and won $1m+ clients such as British Airways, Freshfields and Liberty Global.
Has recently completed on its first acquisition, a healthcare automation business focused on the US.