ADDRESSING A STRUCTURAL
CHALLENGE IN
THE INDUSTRY
BUILDING SCALE
Building scale in tech services is a strategic priority for many firms...
Business services firms such as large consultants often need to expand their technology service practice into a particular field. Software companies need to expand their network of accredited practitioners to drive adoption of their software.
CONSTRAINTS IN THE TECH SECTOR
...but it's not easy. The biggest constraint to growth in the technology services sector is typically human talent
It's a problem most often faced by big companies. On the one hand, you simply can't find and hire enough talent fast enough. It's time-consuming, expensive and rarely works. At the same time, acquiring a firm in the space you want to expand in is expensive and fraught with execution risk.
TQUILA APPROACH
Tquila has a proven venture-building approach to help scale
Tquila has developed a proven venture-building approach to help firms scale their resources - our unique Build-Operate-Transfer model - with more agility than doing it internally, and less risk than M&A.
BUILD OPERATE TRANSFER CASE STUDIES
BUILD OPERATE TRANSFER
CASE STUDIES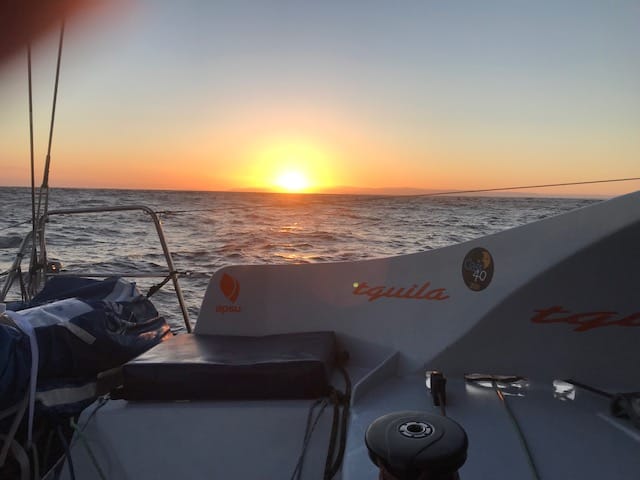 BUSINESS SERVICES FIRMS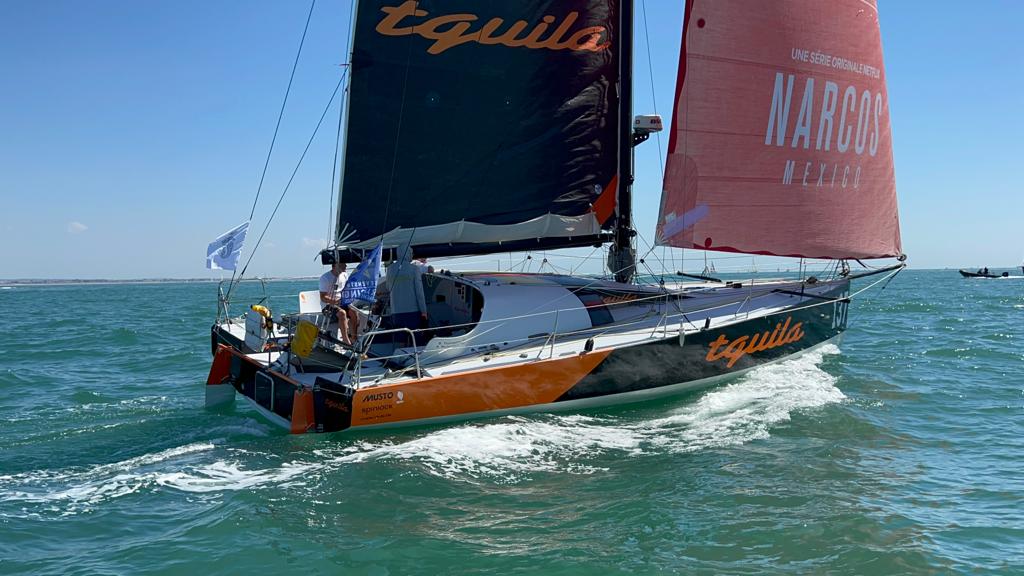 SOFTWARE COMPANIES
STAGE ONE
BUILD
First, we will rapidly scale a business in a specific technology cluster on behalf of a client, focusing on building revenues and a team.
STAGE TWO
OPERATE
Then we will consolidate operations to ensure a solid reputation, pipeline and profitability.
STAGE THREE
TRANSFER
Finally, on a pre-agreed trigger, the business is transferred to the client in a non-competitive sale.
BENEFITS FOR THE CORPORATE PARTNER
BENEFITS FOR
THE CORPORATE

PARTNER
INTEGRATION RISKS ARE SIGNIFICANTLY REDUCED

As the BOT is built with close links to the acquiring business.

BUSINESS IS PROFITABLE AT TIME OF PURCHASE

ACQUIRE MORE COST EFFECTIVELY THAN M&A